Momentum Community Wellness Inc. is a not for profit organization committed to the realization of everyone's right to affordable, accessible, and appropriate health care information and wellness services. Our organization seeks to create opportunities that link health care and wellness providers to people that may be underserved, or have not had access in the past. We provide both community members and health care providers with the resources they need to facilitate healing practices to anyone in need.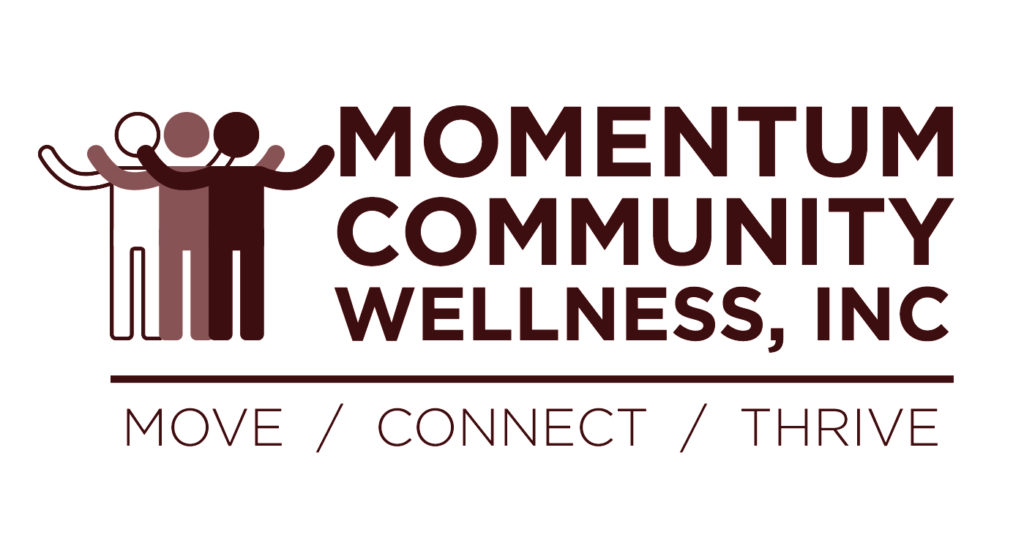 We offer opportunities in the form of a wide variety of wellness classes and events. These are meant to educate the community with regard to healthcare information, encourage exercise, nutrition, body-mind practice, and psychological wellbeing, among others. We also wish to provide further knowledge and education to local health care providers, so that they may include areas such as these in his or her practice.

On July 16, 2020, Momentum Community Wellness board members and a special guest from Outpatient Palliative Care, Mohawk Valley Health System, Kevin Mathews, MD offered an online event for the employees of Munson-Williams-Proctor Arts Institute to recognize National Healthcare Decisions Day.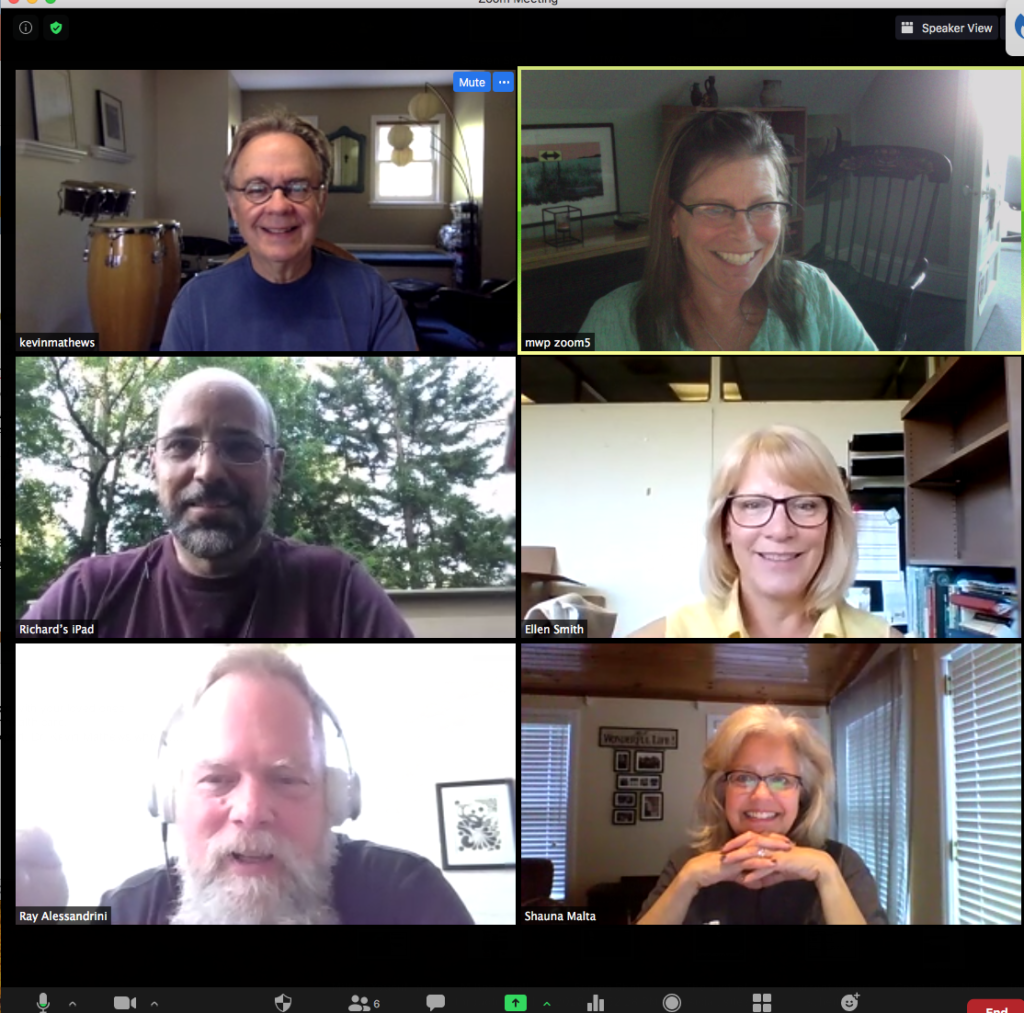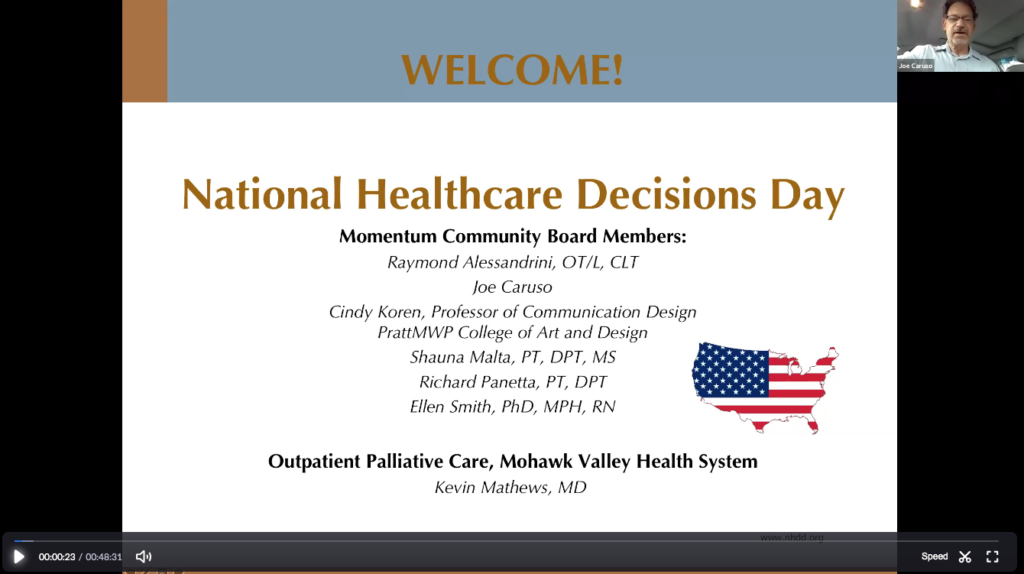 Order your FREE Conversation Starter Kit.

Order your FREE Advance Care Planning Booklet. which includes all New York State documents listed below.
Part I: Health Care Proxy
Part II: Living Will
Part III: contains the signature and witnessing provisions
For more information:
https://www.compassionandsupport.org/
https://endwellproject.org/
https://compassionandsupport.org/product-category/advance-care-planning-for-all-adults/

Child with Cerebral Palsy plays the ukulele as a part of a study to see if it affects his fine motor skills.